Join the best in the market! 500+ brands












The satisfaction survey evolved
We combine real customer information, big data and artificial intelligence to ensure your business continues to deliver incredible experiences!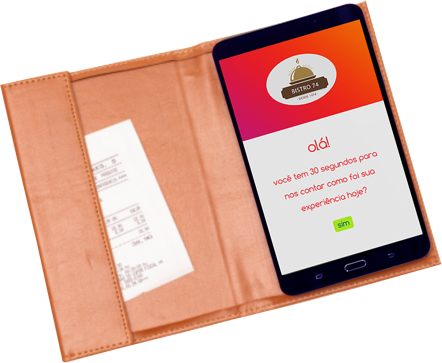 A complete solution for everyone
Reports, training content and solutions to integrate teams to customer needs. Everything you need to manage your restaurant marketing.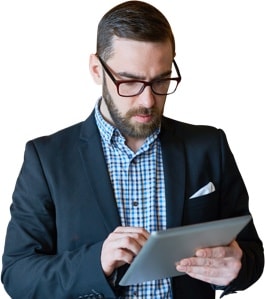 For owners
Take care of your staff, manage problems quickly and have greater control over what customers say.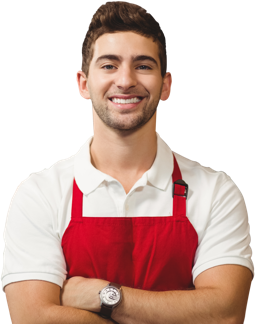 For teams
Understand the biggest issues and how to solve them with Risposta Education. Learn how to resolve various issues.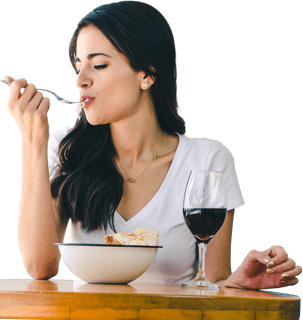 For customers
Keep your restaurant among the best in the market, organize your operation and build loyalty with your customers.
A database of +15 million assessments
Millions of customers have used Risposta to post opinions about their experiences without impacting social media